A Conversation with Rangina Hamidi, founder of Kandahar Treasure
September 9, 2022 @ 4:30 pm

-

6:00 pm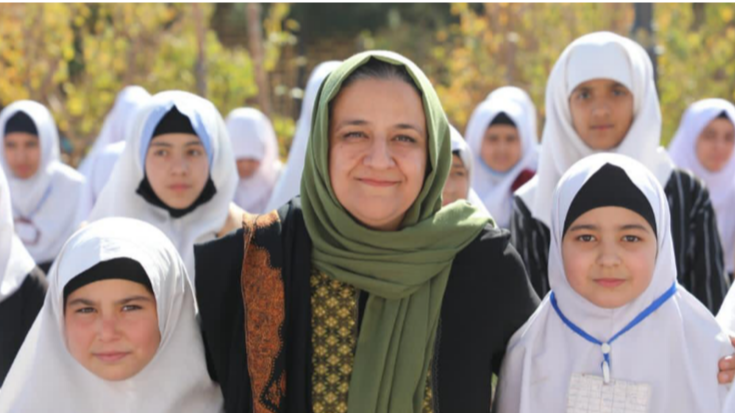 The Women's International Study Center in collaboration with the International Folk Art Market and Global Santa Fe, presentsa conversation with Rangina Hamidi, founder of Kandahar Treasure (kandahartreasure.com), at Acequia Madre House at 4:30-6:00 p.m. MT, following a pop-up sale with Kandahar Treasure at the IFAM Center 10 a.m.– 3:30 p.m. MT.
Rangina Hamidi founded Kandahar Treasure in 2008 in Afghanistan. Kandahar Treasure is a cooperative of embroiderers which promotes the traditional fine needle embroidery called "khamak", a trademark of Kandahar women. Kandahari khamak is the story of the women of Kandahar–creating beauty and peace in the midst of a very violent and unstable society. Rangina will speak to the social, political, and economic realities women face today in Afghanistan, as well as the transformative power of the handmade amidst a "region ravaged with war and violence."
WISC and IFAM. A Conversation with Rangina Hamidi, founder of Kandahar Treasure. September 9, 2022. Santa Fe, New Mexico.
https://www.womensinternationalstudycenter.org/event-details/wisc-and-ifam-present-rangina-hamidi