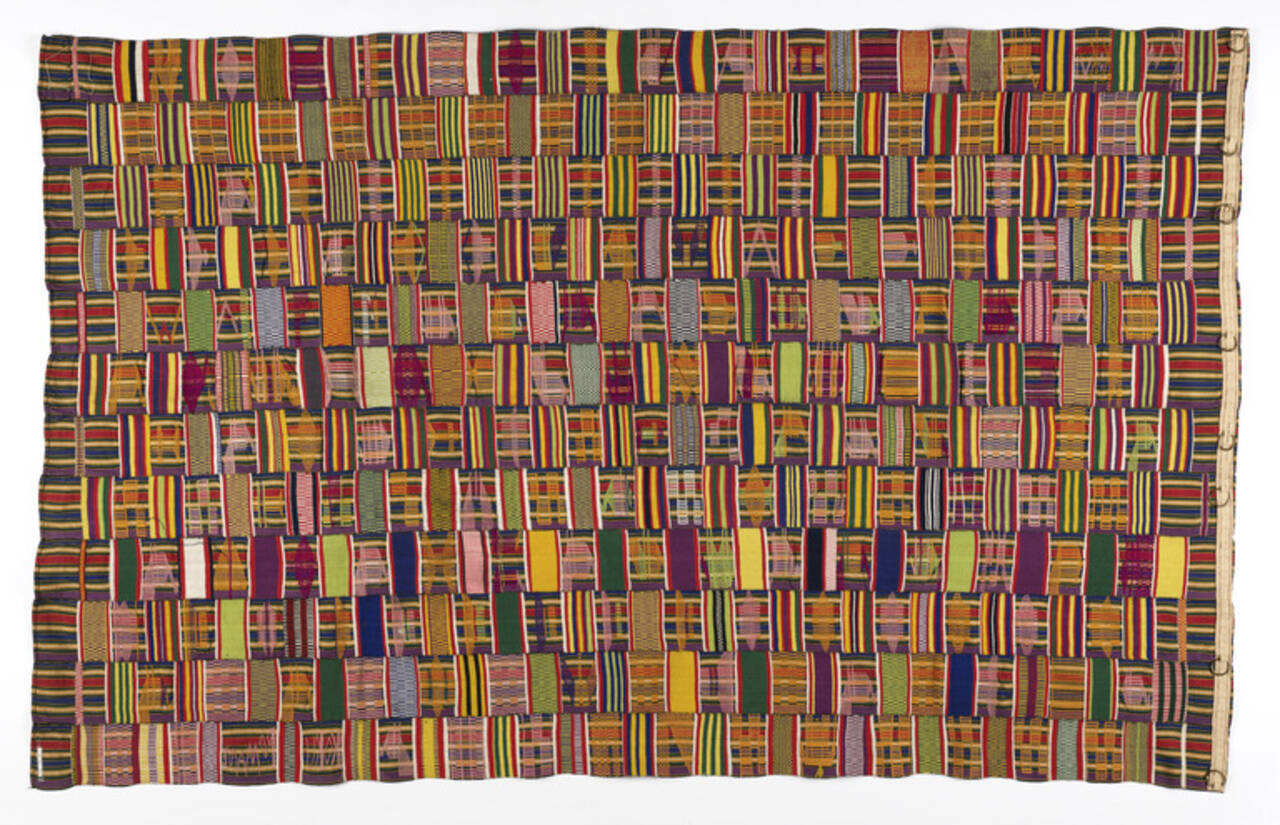 Spanning iconic mid-20th century to contemporary creatives through photographs, textiles, music and the visual arts, Africa Fashion explores the vitality and global impact of a fashion scene as dynamic and varied as the continent itself.
Victoria & Albert Museum.
Africa Fashion.
Through April 16, 2023. London, England.
https://www.vam.ac.uk/exhibitions/africa-fashion
Cotton cloth, 1900-49, Ghana. ©Victoria and Albert Museum, London.