ClothRoads at the SOAR Spinners' Market
October 24, 2013

-

October 26, 2013

Free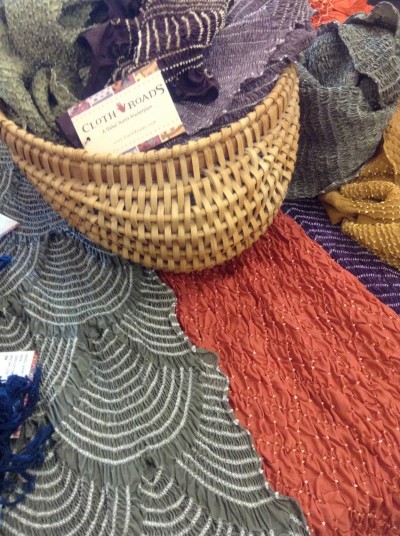 ClothRoads will be participating in the Spinners' Market, October 24-26, 2013
Hosted by the editorial team behind Spin-Off and Spinning Daily, SOAR offers workshops and retreat sessions that are designed to take your fiber knowledge and spinning skills to new heights.
Pheasant Run Resort, 4051 E Main St, St. Charles, IL
The Spinners' Market is open to the public and is FREE of charge! Plan to visit the 2013 Spinner's Market!