The Global Language of Headwear: Cultural Identity, Rites of Passage & Spirituality
December 3, 2022

-

February 26, 2023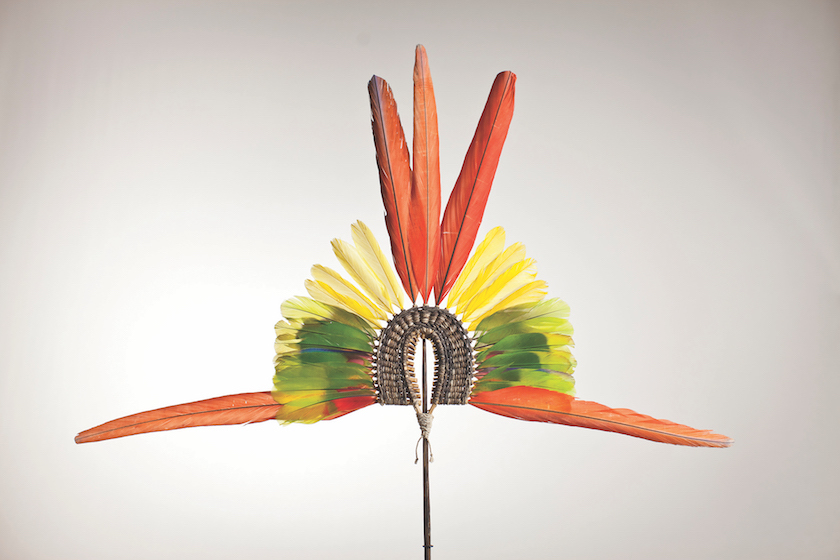 From headdresses and helmets to turbans and crowns, explore the vital role of ceremonial headwear throughout diverse cultural customs, beliefs, and rituals. This exhibition features headwear from forty-three countries spanning Asia, Africa, Europe, the Middle East, and North and South America, most dating from the mid to late 20th century, with many types still worn today for revelry, ritual, and the rhythms of everyday life.
Image: Kayapo/Mekranoti headdress (Akkapa-ri), Brazil, mid-late 20th c.; feathers, cotton, reed;

©

2012, courtesy of Hat Horizons, photo by Matthew Hillman.