Posts Tagged 'Golden Buttons'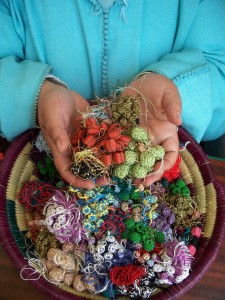 Jun 20
Before the ClothRoads/Thrums Book tour to Morocco fades into memory, there are special moments from the May trip that are highlights. One was visiting the town of Sefrou and meeting Amina Yabis, the founder of the Cherry Button Cooperative. We traveled there to learn the technique of making the jacquard-style
→ Read more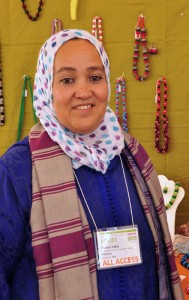 Aug 22
The story of Amina Yabis and the Cherry Buttons Cooperative (officially the Sefrou Women's Silk Button Cooperative), a women's craft cooperative that Amina founded, is a ClothRoads favorite. The knotted buttons made by hand by Moroccan women are not only beautiful, but tell a story of empowerment and independence.
→ Read more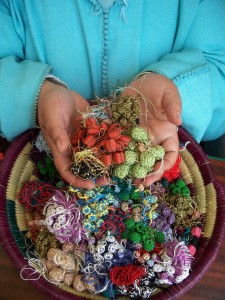 Feb 03
Be the first to discover new treasures! Subscribe now and receive updates.
Privacy guaranteed. We never share your info.
Top Rated Products